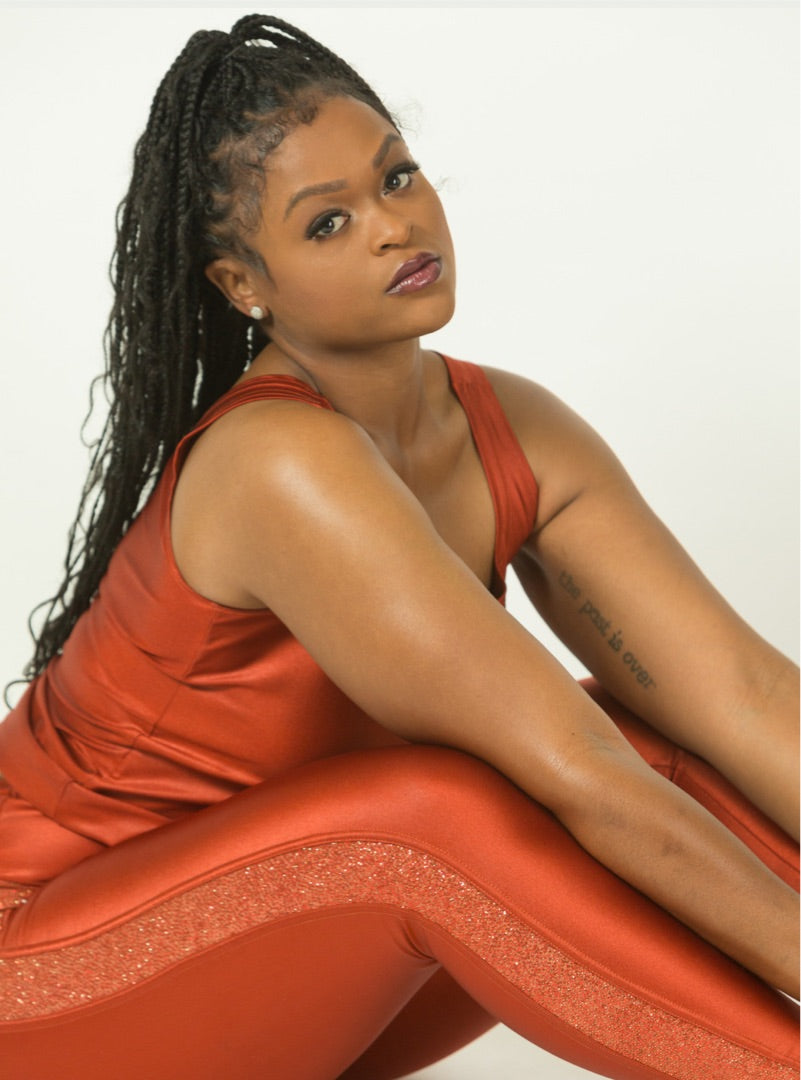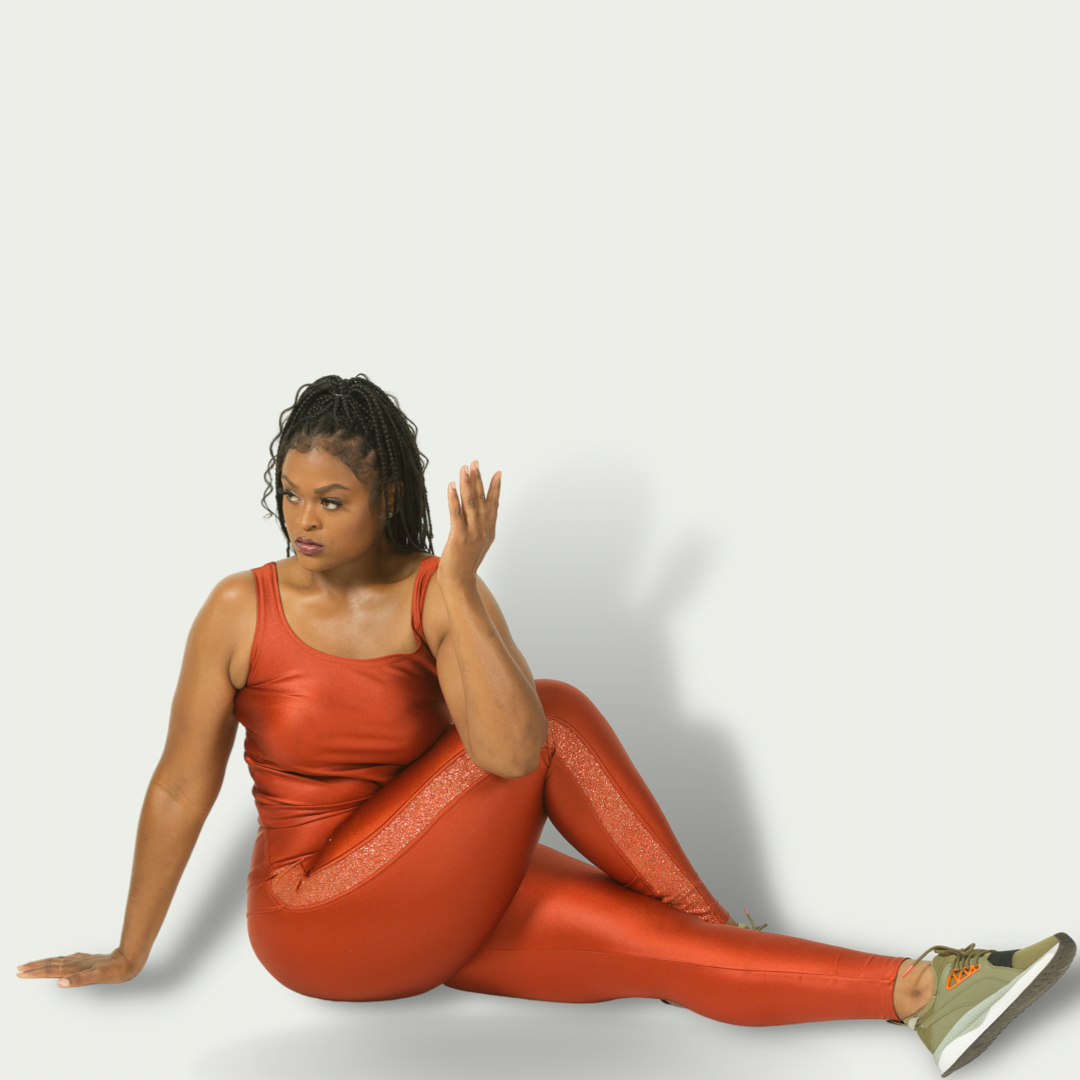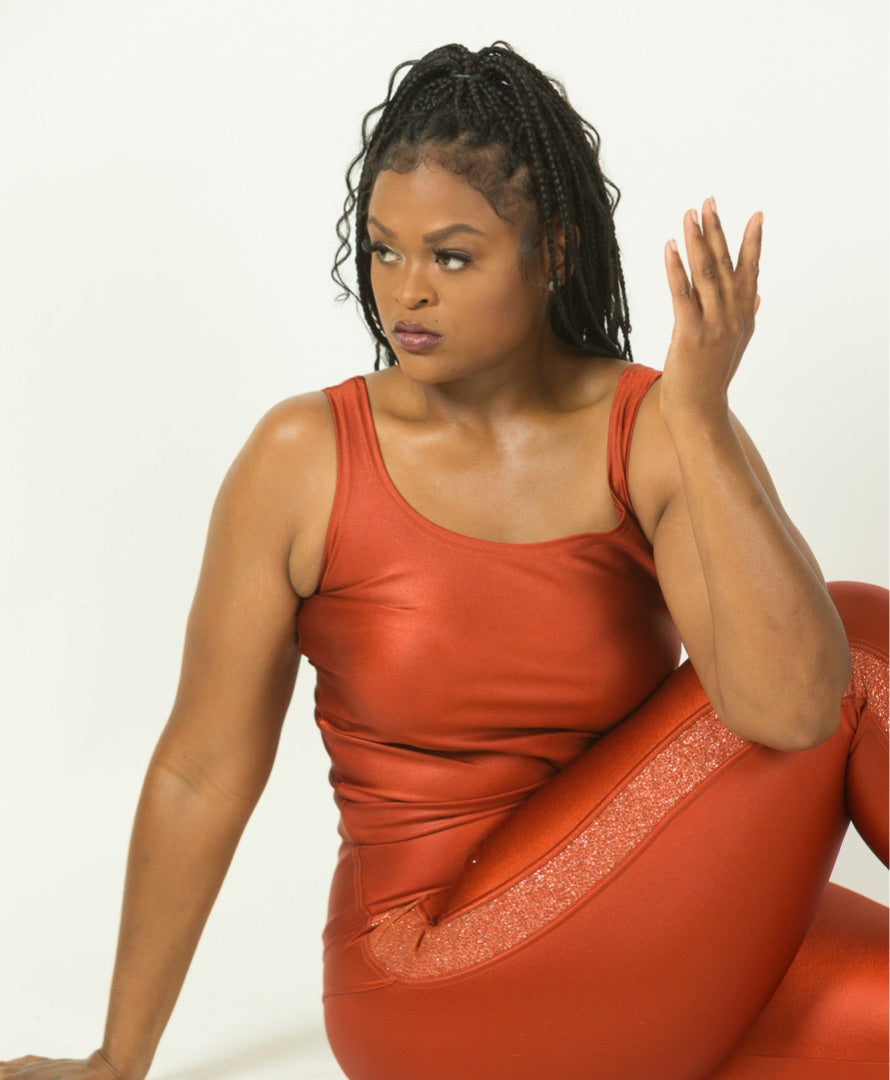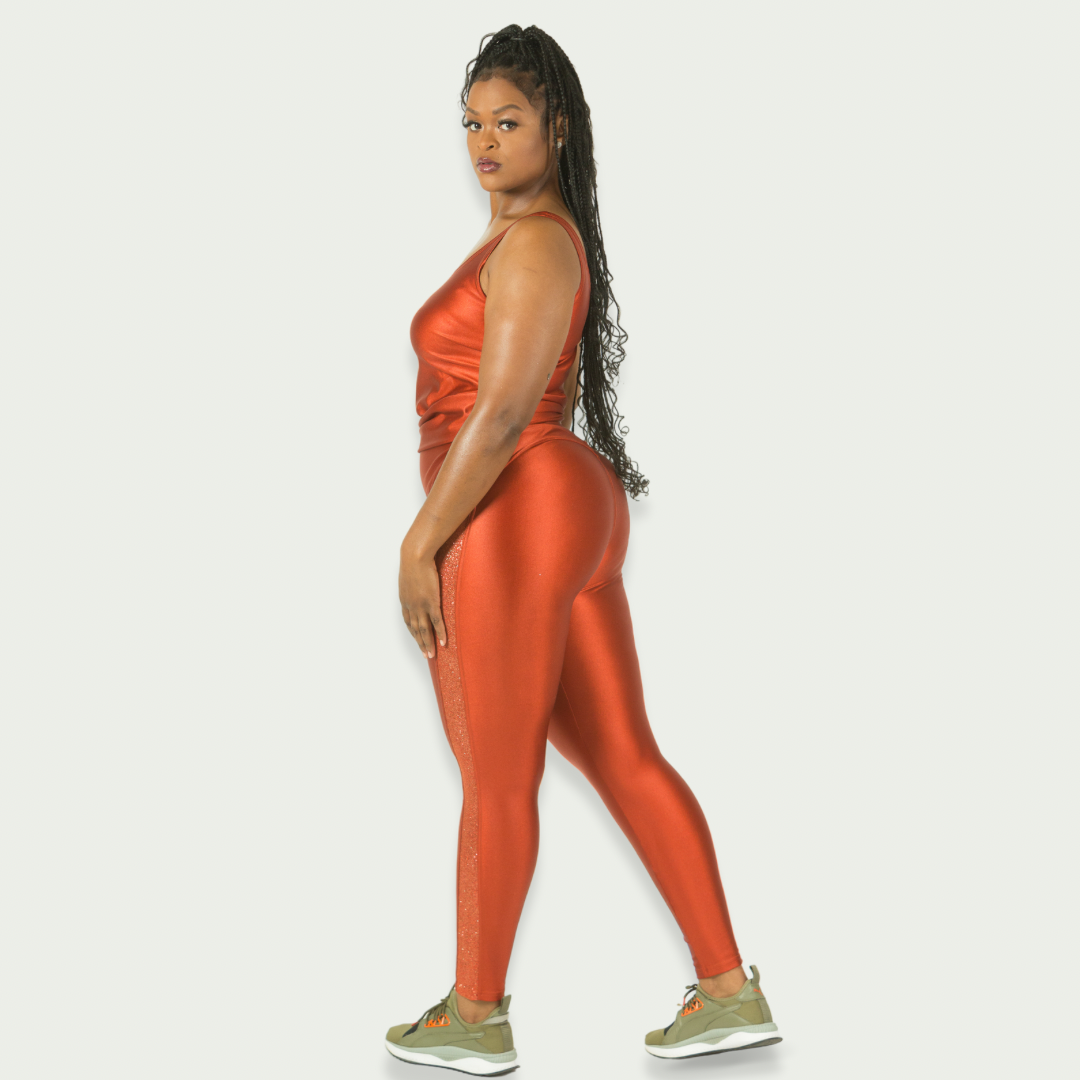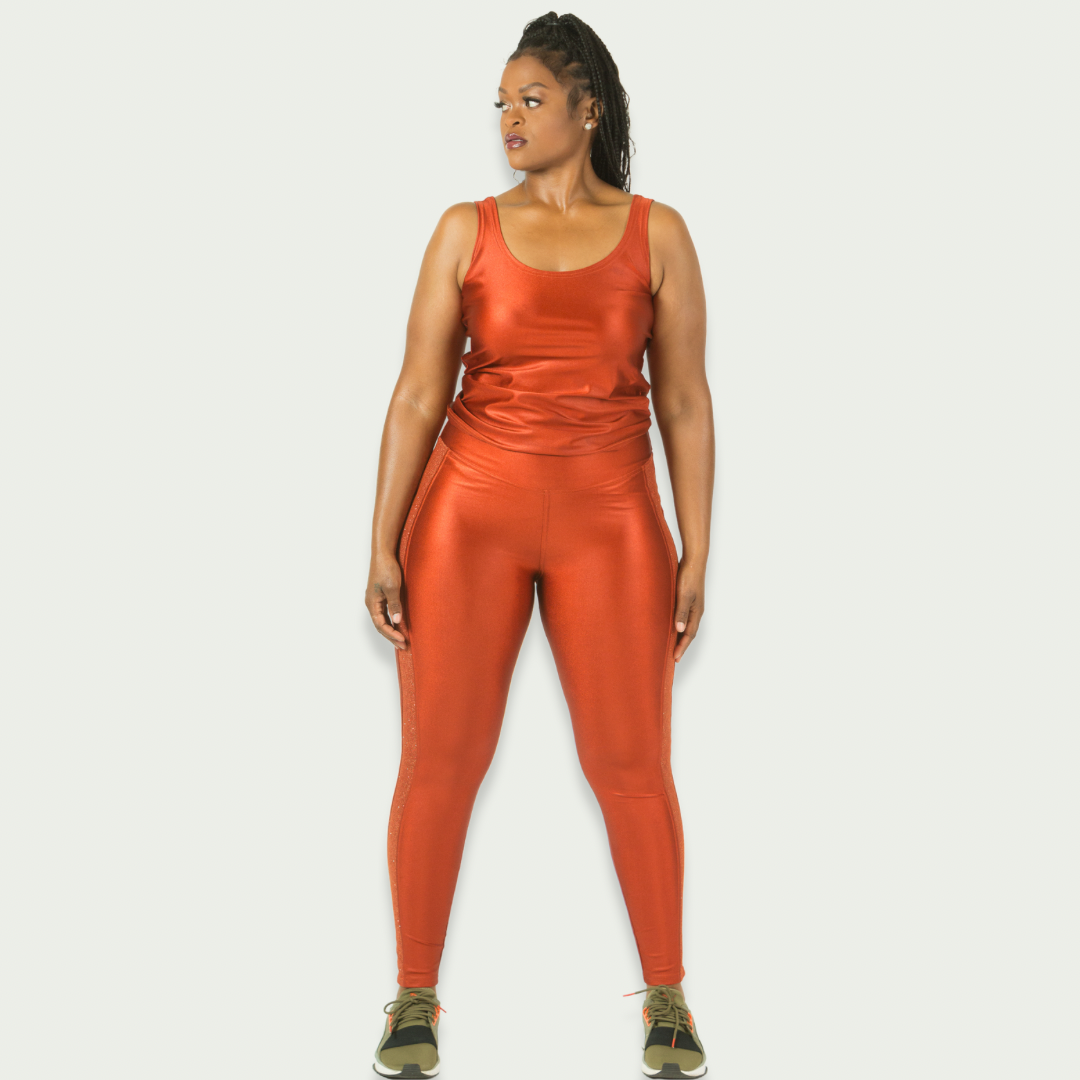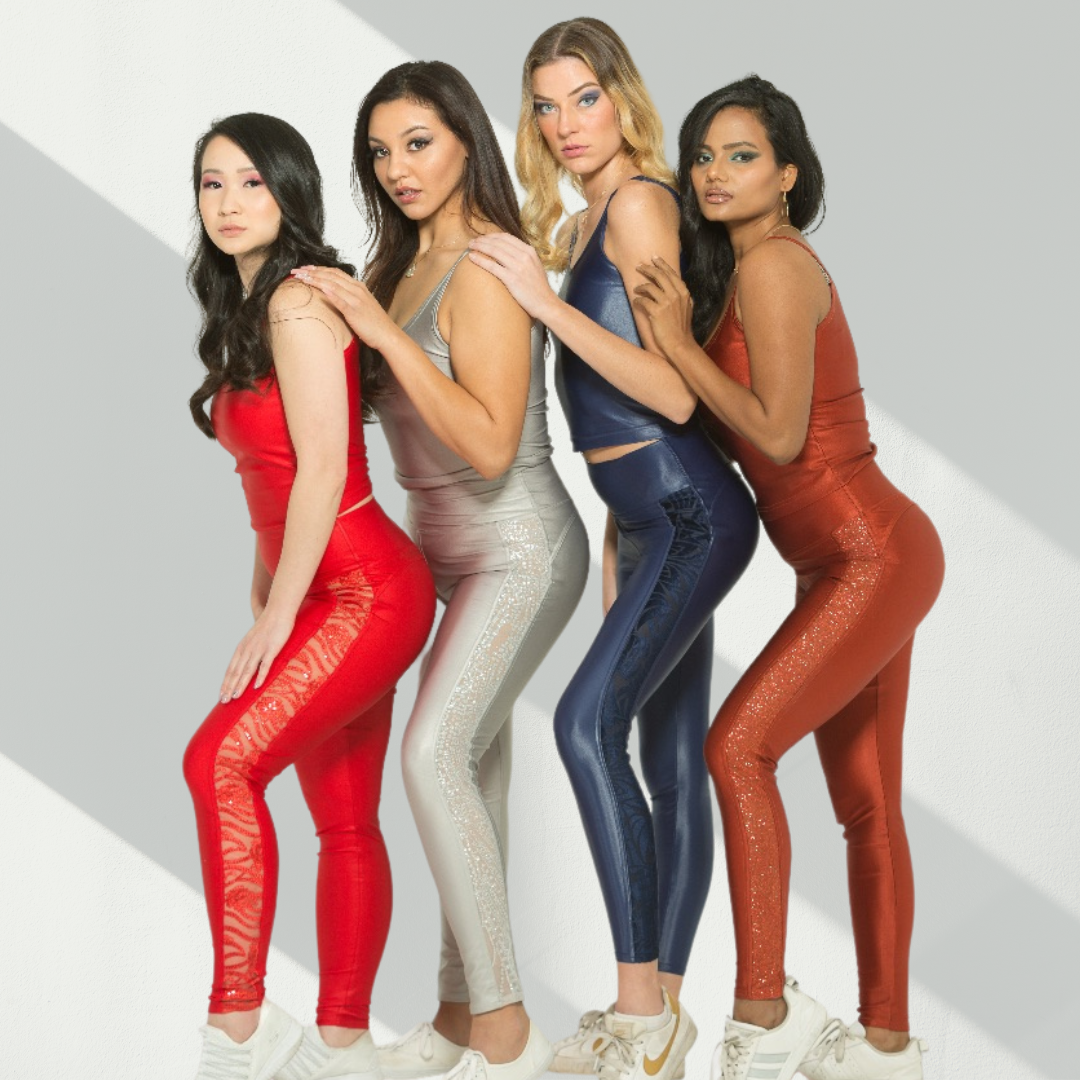 Regular price

Sale price

$137.00

Unit price

per
Handmade with love in Brazil
Eye-catching Luxe Label '4 Elements' leggings with a sleek and luminous finish add a chic style to your workout.
These limited edition leggings are fashionable, extraordinarily comfortable, and perfect for day or night time wear
Inspired by the four elements of nature and made using sustainable production processes, they leave little impact on the natural world, whilst letting you make a big impact in yours.
About the product:
Four-way stretch
Light weight 
Quick-drying
Wrinkle resistant   
UPF50+ protection* 
*The UPF rate indicates how much of the sun's UV radiation is absorbed by the fabric. For example, a fabric with a UPF rating of 50 only allows 1/50th of the sun's UV radiation to pass through it. This means that this fabric will reduce your skin's UV radiation exposure by 50 times (98% UV block) in areas where the skin is protected by the fabric.
*This size guide shows measurements of our relaxed garments. For comfort we suggest ordering a size up when your measurements are between sizes. *Sizes are approximate. Measurements can differ slightly depending on the fabric type.